As temperatures begin to rise and we move into summer, it's important that we transition our skincare routine accordingly. That's why we've compiled this mini summer skincare guide with helpful tips for the new season.
1. Make sure to double cleanse
There's no getting around it: when it's hot and humid, we sweat! Leaving this sweat on the skin's surface can cause a greasy-looking complexion, clogged pores, and breakouts. Thankfully, double cleansing works to remove sweat, as well as dirt, oil, and SPF for clean, healthy skin. We recommend double cleansing with our makeupmelt cleansing balm and NewBeauty award-winning cloudcleanse foam cleanser. You can purchase both facial cleansers, as part of our double cleanse kit, here!
2. Don't forget your sunscreen
During the summer months, we tend to spend more time outdoors. Whether you're in the backyard grilling on the barbecue, swimming laps, or just basking in the sun, it's vital that you protect your skin. One way to do this is by always applying sunscreen, even on cloudy days! UV rays are harmful to the skin and can throw the delicate skin microbiome out of balance. This leaves skin vulnerable to irritants. Using sunscreen daily can help shield your skin from sun damage, signs of aging, and reduce the risk of skin cancer.
3. Skip the heavy makeup
Thick foundations and concealers can weigh you down during the hot summer months. They may clog pores, which is why we recommend using lighter products that allow the skin to fully breathe. For instance, swap your full coverage foundation for a BB cream. After all, summer is all about that glow! Our glowshot supercharged hydrating serum is great for those makeup-less days (and months). It hydrates and brightens, which is a must when dealing with dry skin in the summer.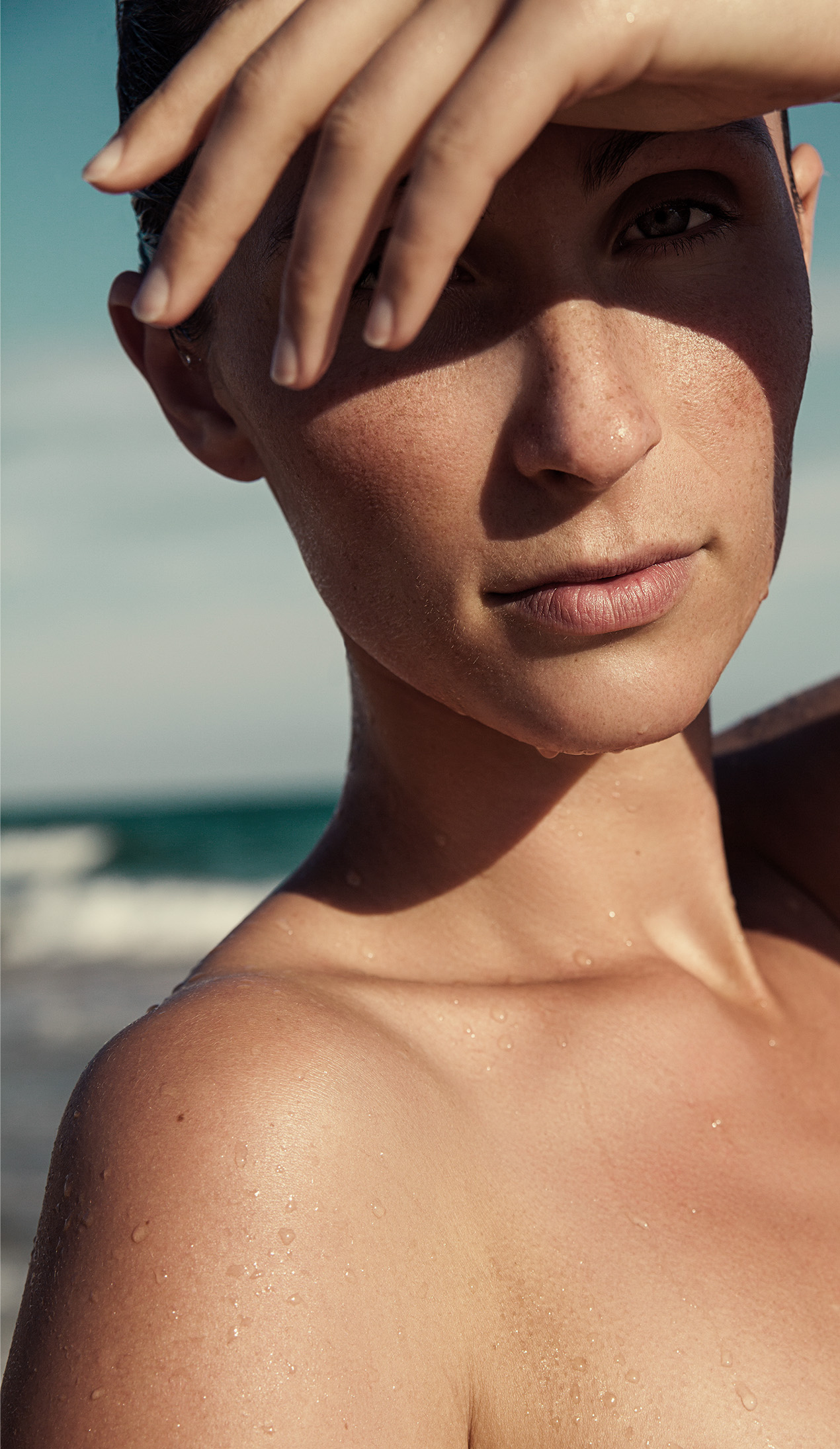 4. Hydration is key
You've probably heard that staying hydrated is important during the summer months, but did you know that applies to your skin, too? UV rays can damage the skin microbiome and dry out the skin. With the right moisturizer, you'll lock in moisture and hydration to repair and protect the skin microbiome. Plus, adding hydration to the skin is what helps balance oil production. If you're looking for a skincare routine in summer for oily skin, definitely include our hydrators like the glowburst intense hydration boosting cream, milkdew pH balancing moisture milk toner, and hello hydration kit. They're all lightweight and non-greasy — perfect for summertime!
5. Make sure to exfoliate
Do you experience more acne during the summer months? You're not alone! As you just learned, when the skin is dehydrated, it makes up for it by producing more oil. This excess oil, as well as sweat from the heat, can clog pores and breakout the skin. To help maintain healthy, clear skin, we recommend exfoliating with powderporefect powder-to-foam enzyme cleanser. It's gentle on the skin and formulated with vegan probiotics to restore balance to the skin microbiome.
If you haven't already, it's time to start prepping your skin for the hotter weather! Keep these summer skincare tips in mind, and you'll be sure to glow all summer long.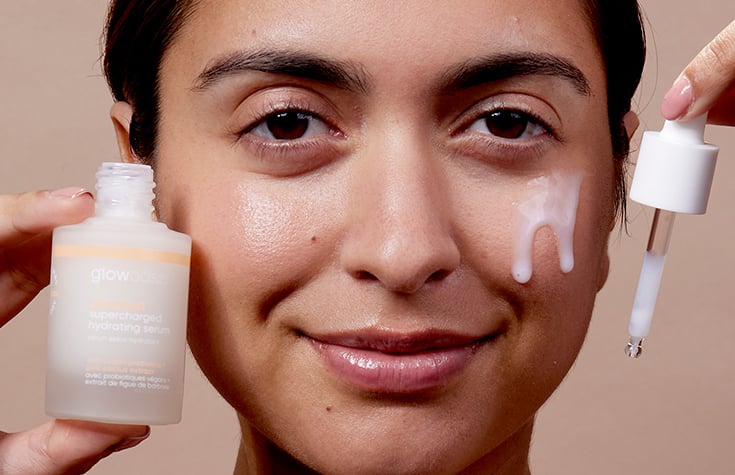 Liquid error (snippets/card-product line 279): product form must be given a product