As the temperatures rise and summer approaches, it's important to adapt our skincare routine accordingly. To help you navigate the new season, we've compiled a summer skincare guide, packed with valuable tips for maintaining healthy, glowing skin all summer long.
1. Make Sure to Double Cleanse
With the hot and humid weather, sweating becomes inevitable. However, leaving that sweat on your skin's surface can result in a greasy-looking complexion, clogged pores, and even breakouts. That's where double cleansing comes in. It's an incredibly effective method for deeply cleansing your skin, removing stubborn makeup, sweat, dirt, oil, and SPF. We highly recommend using our probiotics + moringa oil makeupmelt cleansing balm and NewBeauty award-winning cloudcleanse cloud-whipped foam cleanser. Both of these gentle facial cleansers are conveniently bundled together in our travel-sized cleanse mini duo, perfect for your summer travels.

2. Prioritize Sun Protection
During the summer months, we find ourselves spending more time outdoors, which means our skin is constantly exposed to those harmful UV rays. That's why applying sunscreen regularly is an absolute must, whether the sun is shining brightly or hiding behind the clouds. It helps shield your skin from sun damage, premature aging, and the risk of skin cancer. In fact, according to the experts at Johns Hopkins Medicine, "Generally, sunscreen should be reapplied every two hours, especially after swimming or sweating." When choosing a sunscreen, make sure it offers broad-spectrum protection against both UVA and UVB rays. And, always apply sunscreen as the final step in your summer skincare routine, right after your facial moisturizer. Your skin will thank you for taking such good care of it!
3. Skip the Heavy Makeup
Heavy foundations and concealers can feel suffocating in the summer heat, often leading to clogged pores and breakouts. Embrace a lighter approach this summer by selecting a weightless BB cream that lets your skin breathe and radiate a natural glow. And, for those makeup-free days? Our glowshot supercharged hydrating serum is a fantastic choice. It provides hydration and brightness while relieving dry skin in the summer.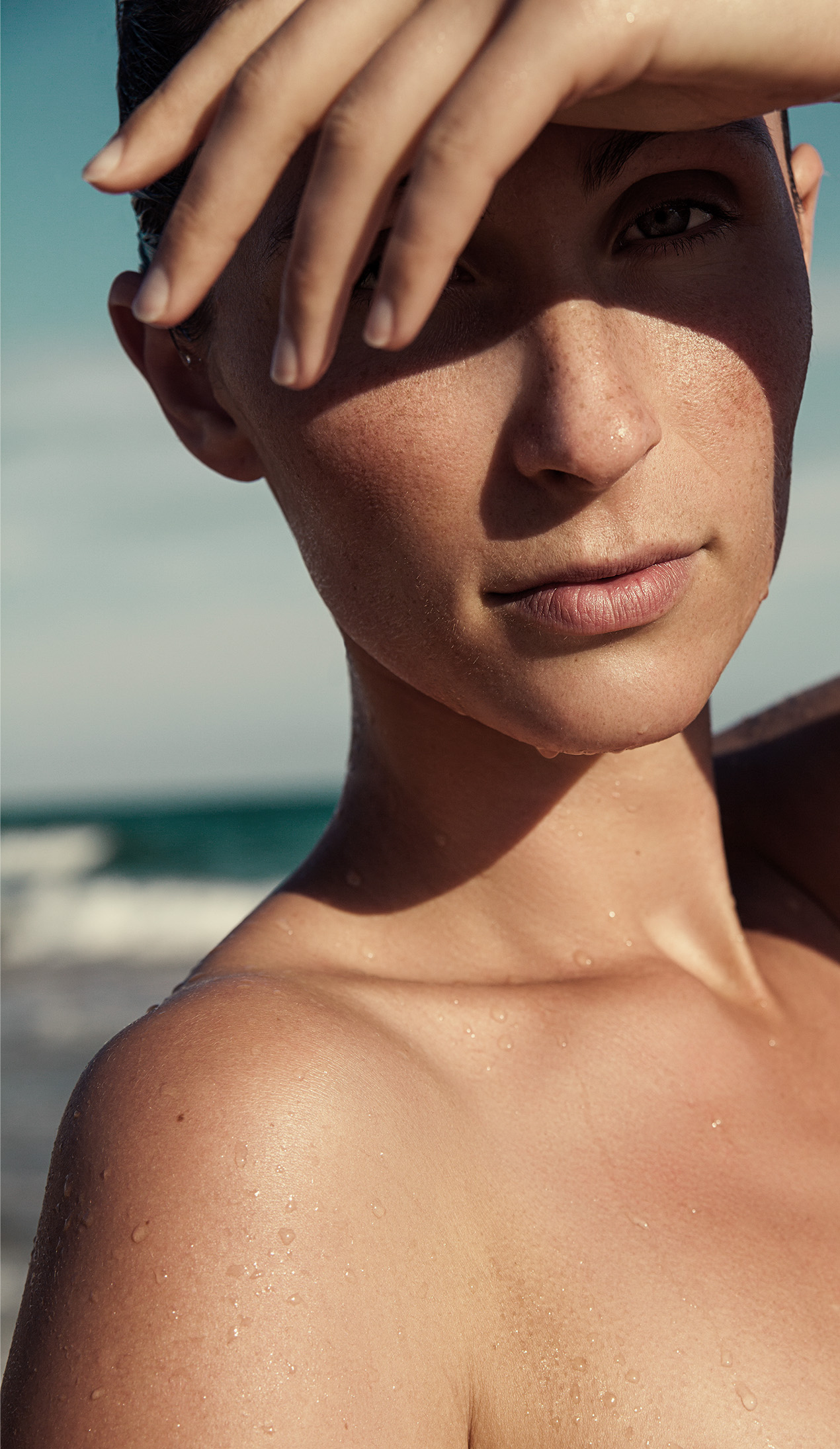 4. Hydrate Your Skin Inside and Out
Maintaining proper hydration is essential not only for your overall health, but also for achieving that summer glow. The sun's UV rays can unfortunately disrupt your skin microbiome's delicate balance, causing unwanted dryness. So, it's crucial to use a moisturizer that effectively locks in moisture and repairs your skin's barrier. Our hydrators, like the probiotics + hyaluronic complex hydrating gel moisturizer, milkdew pH balancing moisture milk toner, and hello hydration vegan skincare kit, are lightweight, non-greasy options that are great for maintaining hydration and balancing oil production during the summer months. And, of course, don't forget about your delicate eye area! It needs hydration, too. Our refreshing eye cream visibly firms, brightens, hydrates, and refreshes that sensitive skin. With these hydrating products in your summer skincare routine, your skin will stay healthy, glowing, and hydrated even under the blazing sun.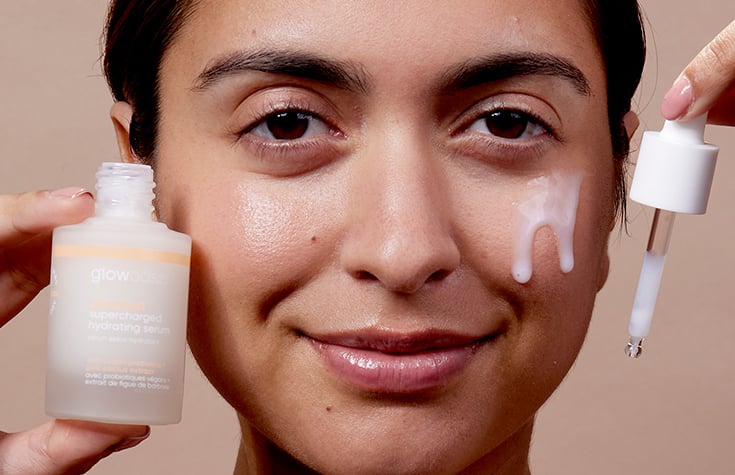 5. Balance and Exfoliate for Clearer, Healthier Skin
If you've noticed an increase in acne breakouts during the summer, you're not alone. When your skin becomes dehydrated, it often compensates by producing excess oil. Combine this with sweat, and your pores can easily become clogged, leading to breakouts. But, here's the secret: focus on finding balance instead. Avoid harsh toners that disrupt your skin's natural barrier and strip your skin, and opt for a pH-balancing toner like milkdew. Regular, gentle exfoliation is also vital for maintaining clear and healthy skin. Our probiotics + papaya enzyme exfoliating powder is packed with fruit enzymes for the skin to gently purify your pores and revitalize your skin's texture.
Prepare Your Skin for the Hotter Months
It's time to get your skin ready for the new season! By following these simple summer skincare tips, you can ensure that your skin stays radiant and healthy all season long. So, go ahead and confidently enjoy that summer glow!