As the leaves change color and the air becomes crisper, it's time to adjust your skincare regimen accordingly. In this exclusive fall skincare guide, we'll unveil the secrets to keeping your skin healthy and glowing during the cooler, drier months. Let's welcome the new season as an opportunity to refresh and reset your routine. Follow these 10 expert tips and reach your best skin this fall.
1. Upgrade to a Richer Moisturizer
With the arrival of colder weather, your skin craves extra hydration and protection. Swap out your lightweight lotion for a richer, emollient cream. We highly recommend trying our probiotics + murumuru hydra surge moisturizer. This luxurious cream is infused with vegan probiotics and ceramides to lock in moisture, deeply hydrate, and soothe sensitivity. Featuring additional ingredients like murumuru butter and cica extract, known for their remarkable moisturizing and healing properties, it's the perfect companion for your fall skincare journey.
2. Revamp Your Cleansing Routine
Give your cleansing routine a fall-friendly makeover by incorporating a hydrating cleansing balm followed by a pH-balancing, moisturizing toner. Our probiotics + moringa oil makeupmelt cleansing balm is destined to become your go-to facial cleanser for the autumn season. It not only effectively removes makeup, but also provides intense hydration and fortifies your skin's protective barrier. Key ingredients like cactus extract, sunflower seed wax, and false daisy soothe and shield your skin from environmental stressors. After cleansing, pamper your skin with milkdew, our dairy-free probiotics toner. It effectively conditions, hydrates, and evens your skin's tone.
3. Lock in Moisture with Skin-Loving Superstars
Introduce moisture-retaining ingredients like triple hyaluronic acid and niacinamide to your autumn skincare routine. These powerhouse ingredients help maintain optimal moisture levels, protect your skin, and leave you with a radiant complexion. You'll find niacinamide, along with adenosine, in our glowshot supercharged hydrating serum. It soothes, smooths, and hydrates while defending against environmental damage.
Afterward, layer on our probiotics + hyaluronic complex hydrating gel moisturizer. This lightweight, non-greasy formula serves as an excellent source of deep nourishment and hydration, securely sealing in all the great benefits that glowshot brings to your skin.
4. Embrace Gentle Exfoliation
Renew your skin with a gentle enzyme exfoliator, such as our glowoasis probiotics + papaya enzyme exfoliating powder. This facial exfoliant gently removes dead skin cells, unclogs pores, brightens your complexion, and allows for better product absorption. Ingredients like papaya enzymes and Jeju volcanic ash work harmoniously to clarify and smooth, providing you with a fresh start for fall.
5. Say No to Hot Water
An important skincare tip for fall? Avoid using hot water on your face and body. Excessive heat can damage your skin's natural barrier, leading to dryness and irritation. Stick to lukewarm or cool water to maintain your skin's health.
6. Calm Redness & Flare-Ups
Combat redness and flare-ups with the help of anti-inflammatory ingredients like cica extract and murumuru butter — both loved for their outstanding wound-healing properties. Our probiotics + murumuru ultra calming toner acts as a soothing post-cleanse step in your autumn skincare routine. It contains rosemary leaf water and oil to visibly reduce redness and discomfort while rebalancing the skin to fade hyperpigmentation.
After applying the ultra calming toner, use our probiotics + murumuru hydra surge moisturizer, formulated with vegan probiotics, ceramides, murumuru butter, and cica extract to further soothe and replenish moisture. You can grab these two products together, as part of our calming essentials kit. Fragrance-free and EWG-verified, it's a real must-have for those with sensitive skin.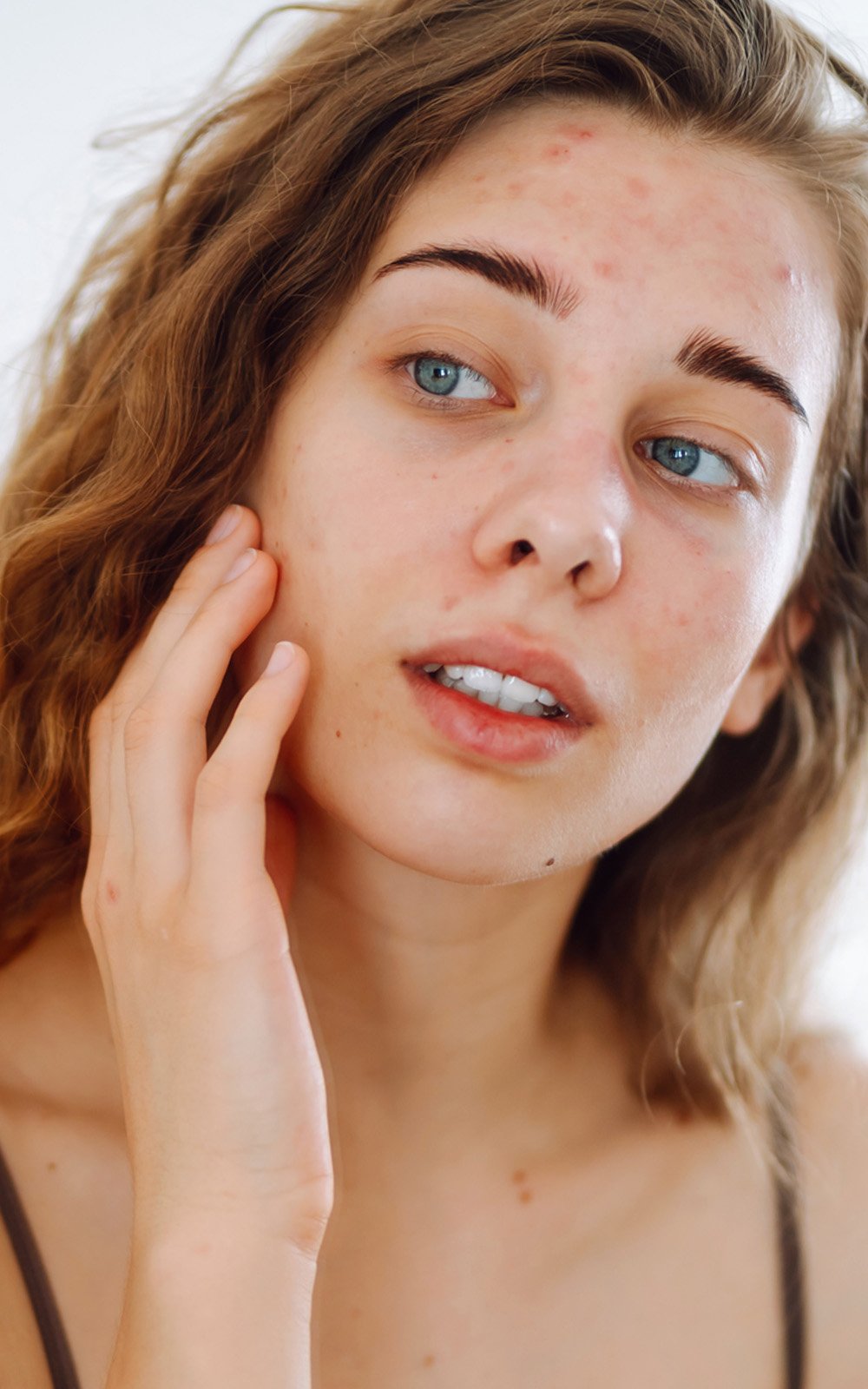 7. Don't Forget Your Eyes
Nourish your delicate eye area and prevent fine lines caused by dehydration with a peptide-infused, replenishing eye cream. Our probiotics + triple peptide refreshing eye cream illuminates, firms, and hydrates. With xylitol to cool and de-puff, vitamin C to brighten, and triple peptides to boost collagen production and elasticity, your eyes will thank you.
8. Harness the Power of Vegan Probiotics & Liposome Technology
Elevate your fall skincare routine by hydrating your skin at a dermal level with our vegan probiotic skincare. While most products simply linger on the skin's surface, our vegan skincare formulas employ patent-pending liposome technology to penetrate deeper and enhance moisture absorption for maximum results. How does it work? Liposome technology transports our proprietary vegan probiotics, enveloped in a protective shield of micro-bubbles, deep into the dermis to fuel your skin with vital nutrients. This fall, turn to clean beauty and make the switch to vegan probiotic skincare.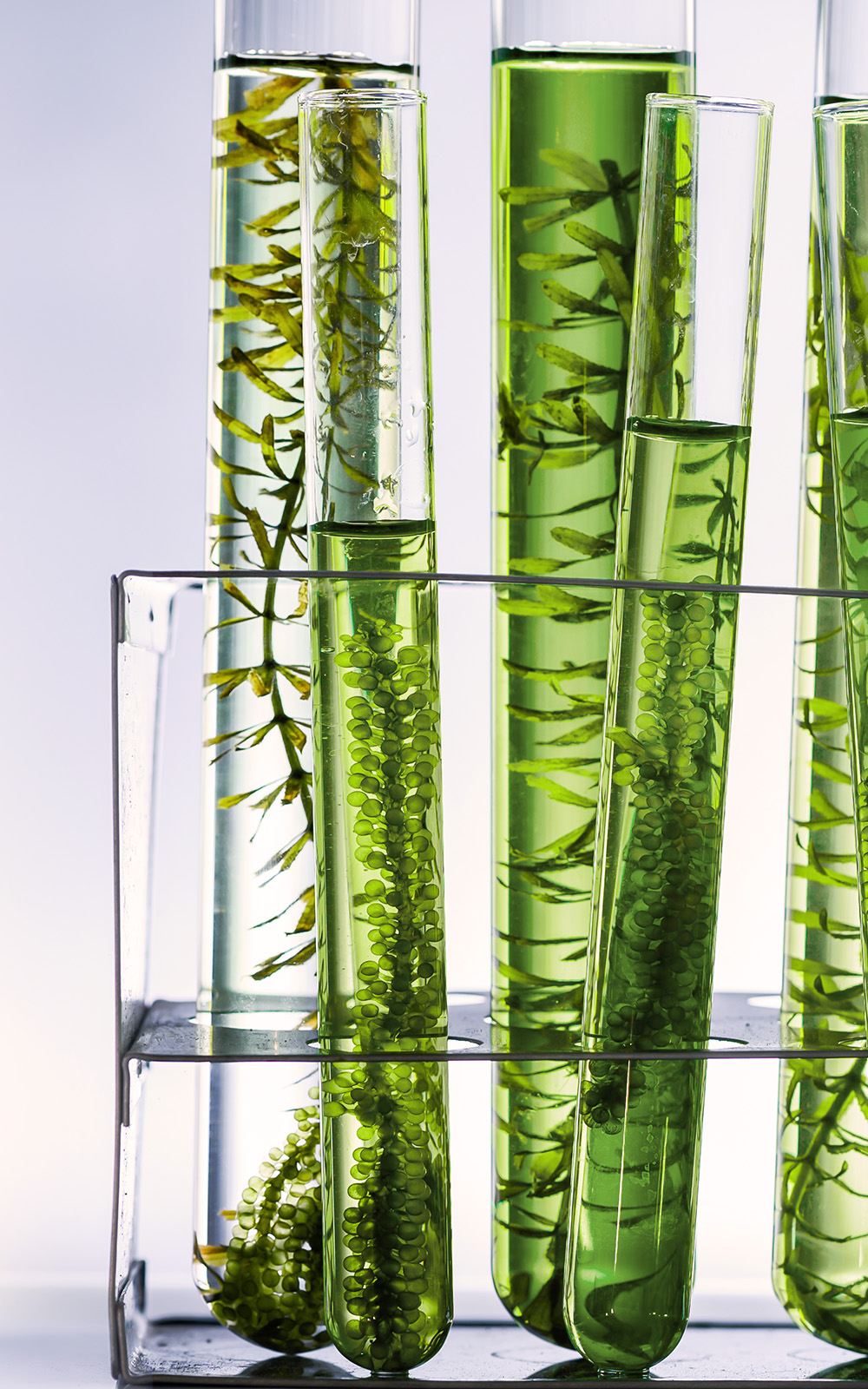 9. Hydrate Inside & Out
Remember, hydration goes beyond skincare. Stay hydrated from within by drinking plenty of water. It's essential for maintaining a healthy glow!
10. Sunscreen is a Must
Even in the fall, don't forget to use sunscreen and reapply it throughout the day. UVA and UVB exposure remain a concern year-round, so keep protecting your skin from the sun's harmful rays.
Autumn is more than just a season; it's a chance to nurture your skin and boost your confidence. These 10 special fall skincare tips are truly your key to a radiant complexion this season. From treating your skin to rich moisturizers to enjoying the benefits of gentle exfoliation, you're all set to step outside with a natural glow that's uniquely yours. Here's to a fabulous fall ahead!