This summer, we're all about inspiring you to embrace your oasis. This starts with embracing and nurturing the skin you're in. To go skin deep, it's important to learn what really helps keep the skin healthy and glowing. But, hint: it's probably not what you think. The real secret here isn't found on the shelves of your local pharmacy or supermarket. Instead, it's a healthy, balanced skin microbiome. Just like the gut, your skin has a microbiome, too.
If you're wondering 'what is the skin microbiome' and 'why is the skin microbiome important', we've got your answers. In this blog post, we break down everything you need to know about the skin microbiome, so you can embrace your oasis this summer and on.
What is the microbiome?
According to Science Focus, "Our microbiome is an estimated 39 trillion microbial cells including bacteria, viruses, and fungi that live on and in us." There are different microbiomes located throughout the body, like in the gut and on the skin, but the largest number of microbes are found in the small and large intestines. Each person's microbiome is completely unique and determined by DNA. However, environmental exposure, age, diet, and other external internal and external factors can affect the microbiome — for better or worse. This is why it's vital that we support and take care of our microbiome, as it plays an important part in the functioning and overall health of our bodies.
What is the skin microbiome?
As detailed in a Vogue interview with chemist Alison Cutlan, the skin microbiome is the ecosystem of billions of microscopic organisms that make up the skin's barrier. They're crucial for keeping your skin healthy, including protecting it from physical and environmental stressors. A balanced, healthy microbiome allows the skin to retain moisture and keep irritants out. The skin looks and feels hydrated, smooth, and even-toned.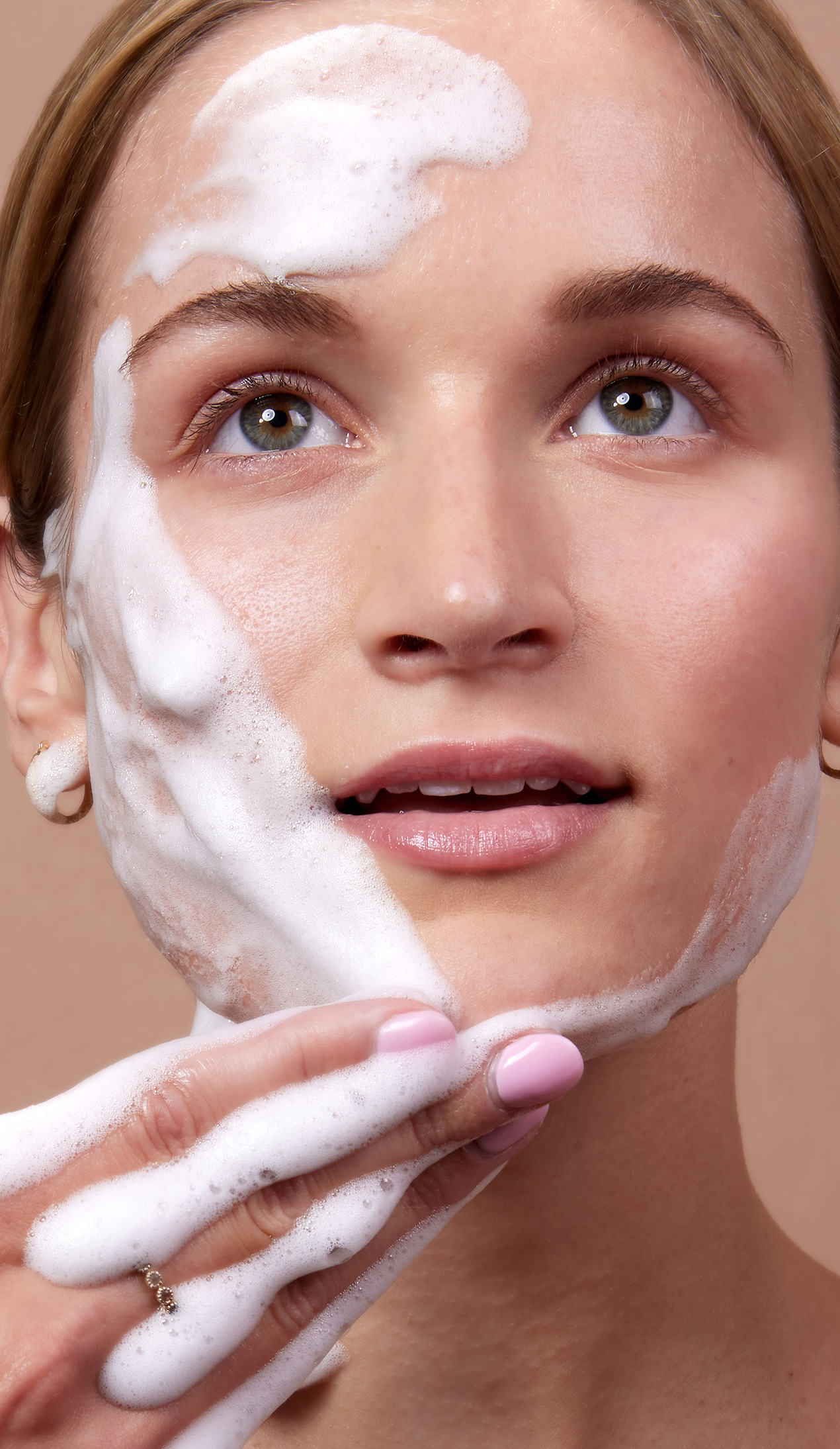 What causes an imbalanced skin microbiome?
When there are more harmful bacteria than good bacteria on the skin's surface, the skin's protective barrier becomes compromised and loses its natural balance — meaning, the skin microbiome is now unbalanced. This can cause skin to appear damaged and show signs of common skin concerns like dehydration, wrinkles, uneven skin texture, and breakouts. Remember, good bacteria is vital to the health of your skin, so you need bacteria in general.
Can the gut microbiome affect the skin microbiome?
The simple answer is yes. According to Aveeno, "Eating healthy, fiber-rich foods — ones that build good gut bacteria through fermentation — can boost the skin's ability to fight off bad bacteria and retain moisture." This is crucial for keeping your skin microbiome fully balanced and protected so that your skin is healthy and thriving. Foods that contain prebiotics (like garlic, legumes, and onions) can actually stimulate the production of good bacteria. Think of prebiotics as food for the probiotics. The prebiotics help create a healthy environment for the skin microbiome to remain balanced.
How can you protect the skin microbiome?
We believe it's important to address the root cause of skin concerns, and the truth is that most skin issues surface because the skin's microbiome is imbalanced. Thankfully, our proprietary vegan probiotics in our skincare products are formulated specifically for your skin microbiome. They're the core of every one of our formulas. Vegan probiotics help balance and strengthen the skin barrier. They're also non-irritating (unlike dairy-based probiotics) and are safer than animal-based ingredients since there are no additives added. This eliminates the potential for any further skin issues like redness and clogged pores. Not to mention, vegan probiotics are more responsible than dairy-based probiotics since they produce fewer carbon emissions, which is better and safer for our planet.
How do vegan probiotics effectively balance the skin microbiome?
Vegan probiotics help balance and strengthen the skin barrier with the use of liposome technology. They're infused beyond the surface of the skin which is key for skin health. Let's break it down.As you may already know, healthy skin glows deep, and keeping the skin barrier intact is our top priority at glowoasis. We found that most skincare products don't actually penetrate the epidermis, which is crucial for skin health and for products to work. This is why we worked tirelessly to develop our own liposome technology. This technology ensures deeper and better absorption of our vegan probiotic skincare products into the skin, which in turn helps effectively balance the skin microbiome.
We also developed our own fermentation and agro-extraction process to retain the key nutrients of our signature napa cabbage — which is what our vegan probiotics are made from! This helps us bring you the best vegan probiotics that will support and nurture your skin. With liposome technology, the skin can fully reap vegan probiotics' balancing and strengthening benefits for a healthy microbiome.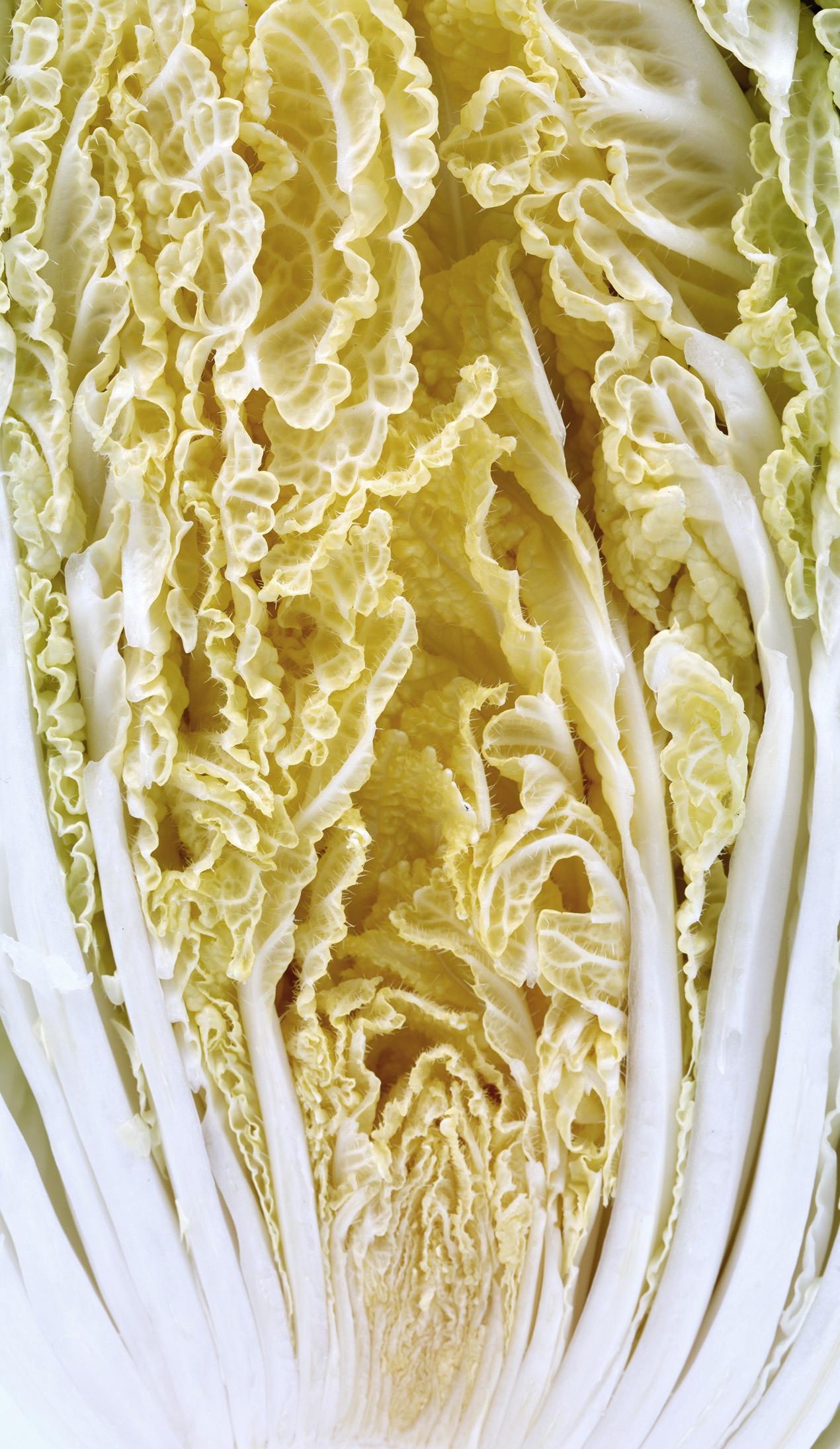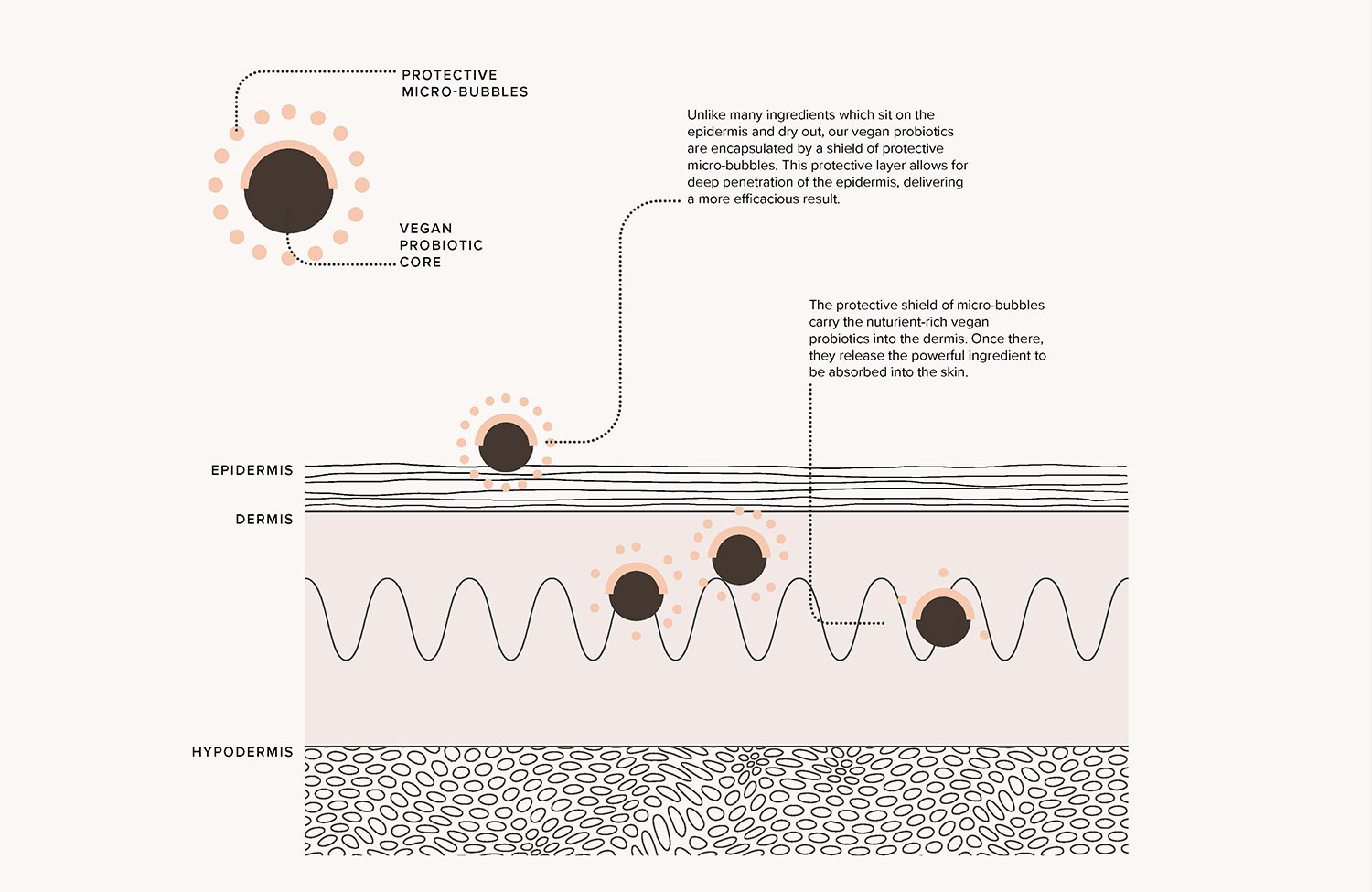 Shop skincare formulated for your skin microbiome!
Now that you know how to keep the skin microbiome healthy, it's time to fuel your skin microbiome with vegan probiotics. You can shop our full assortment of skin balancing skincare here. We also recommend purchasing the ultimate oasis kit which features full sizes of our complete first collection.