Taking care of our skin is a top priority for many of us, but we often forget about the impact that our beauty routines can have on the environment. According to Zero Waste Week, the cosmetics industry produces over 120 billion units of packaging worldwide each year, causing a yearly deforestation of 18 million acres. Most of the packaging ends up in landfills or the ocean, which can harm wildlife and lead to pollution. However, there's a simple step we can take to help with this problem — upcycling our old skincare containers!
This Earth Day, let's make a commitment to sustainability by repurposing our empty containers instead of throwing them away. At glowoasis, we believe in promoting eco-friendly practices and reducing our environmental impact. Our vegan skincare products are made with non-dairy probiotics and come in sustainable beauty packaging that can be recycled.
Read on for our top 5 ways to upcycle old skincare containers and make a positive impact on the planet.
1. Small Jewelry & Hair Accessories
Are you tired of constantly misplacing your small jewelry and hair accessories? It's a common problem for many, but thankfully, there's an easy way to solve it. Consider repurposing your empty skincare containers for better organization. Many of our vegan skincare products, like the makeupmelt makeup remover or hydrating gel moisturizer, come in canisters that are the perfect size for holding accessories like rings, bracelets, headbands, clips, and more. This keeps everything in one place and helps to decrease clutter on your dresser or bedside table.
2. Cotton Pads & Q-Tips
Clear up your bathroom counter and reduce waste by storing your cotton pads and Q-tips in empty skincare containers. Simply clean out any residue left behind in the containers with soap and water before reusing. This is not only an environmentally friendly solution but also cost-effective. For an extra touch, you can even use reusable cotton pads instead of single-use ones.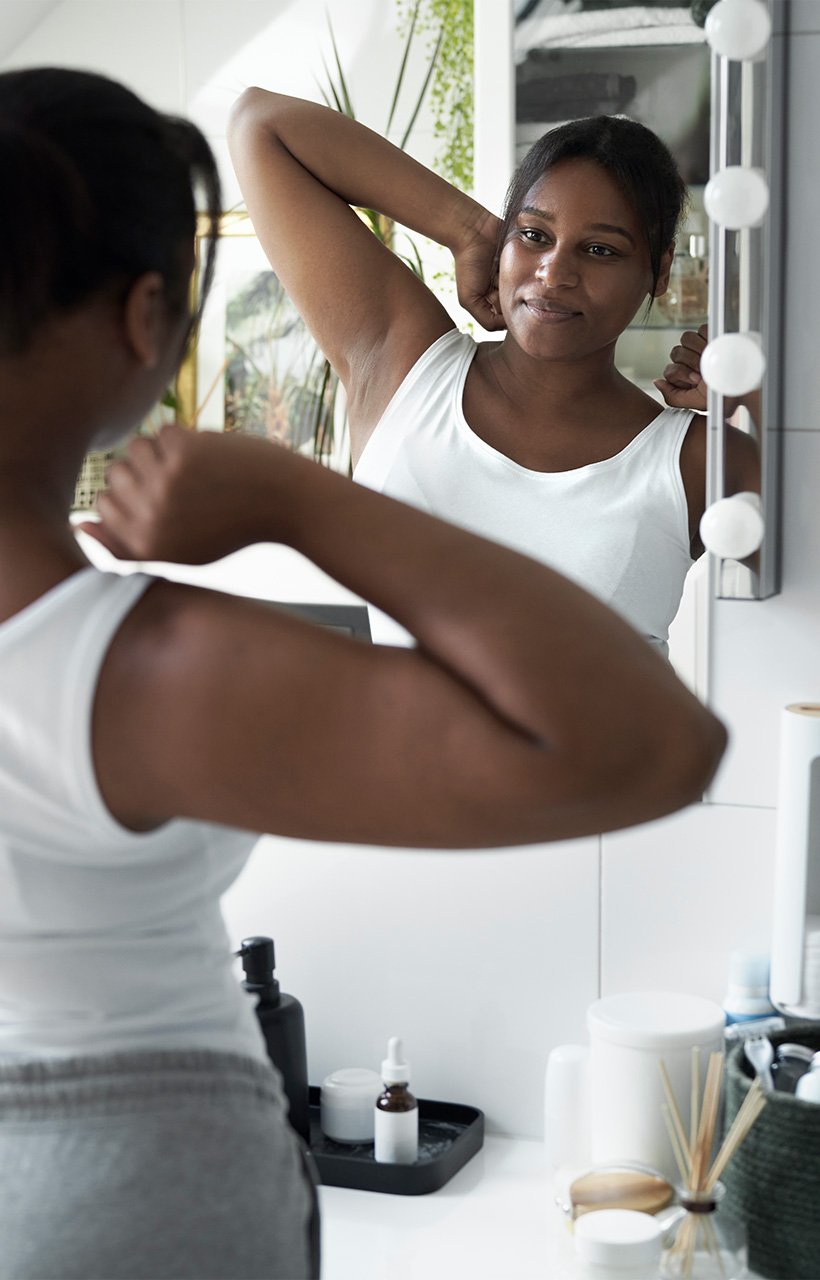 3. Makeup Brushes
Transform your cluttered vanity into an organized sanctuary. Repurpose tall canisters, like the ones our cloudcleanse gentle daily cleanser and milkdew pH balancing toner come in, for makeup brush storage. This will tidy up your space and create more valuable working room for when you apply your sustainable beauty routine. This is your time to get creative with your empties and turn them into useful storage units for your makeup tools!
4. Plants
Give your old skincare containers a new life as beautiful plant pots and bring a sense of green into your living space. These versatile containers are perfect for growing plants with small roots, such as succulents, herbs, or small flowers. Just fill them with potting mix and your favorite plant, add some moss, and water regularly. This repurposing idea will contribute to sustainability and add a unique, eco-friendly element to your home.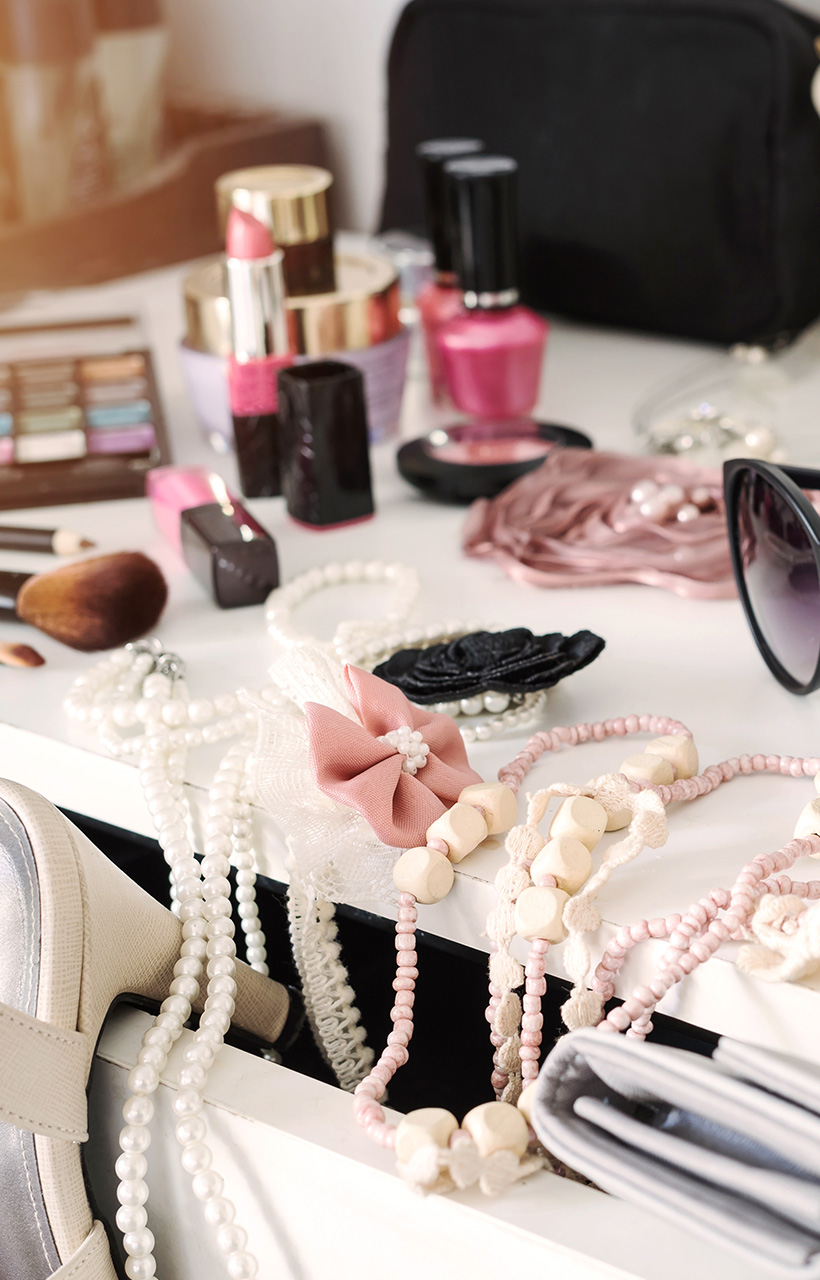 5. Travel compartments
Next time you plan a trip, don't forget to pack your empty skincare containers! Some of our vegan skincare, such as the probiotics + murumuru hydra surge cream moisturizer, probiotics anti-aging eye cream, and glowshot supercharged hydrating serum, come in cases designed to hold less than 3.4 oz. That means you can fill them up with your favorite beauty products, and still comply with airline requirements. By repurposing your empties as travel compartments, you save time, money, and energy while minimizing waste and promoting sustainability.
Having a sustainable skincare routine is not just about using eco-friendly products, but also about being mindful of the packaging and reducing waste. By upcycling our empty containers, we can contribute to a more sustainable future. At glowoasis, we have, and will always, promote sustainable skincare practices. Let's all protect the environment and embrace sustainability in our beauty routines.